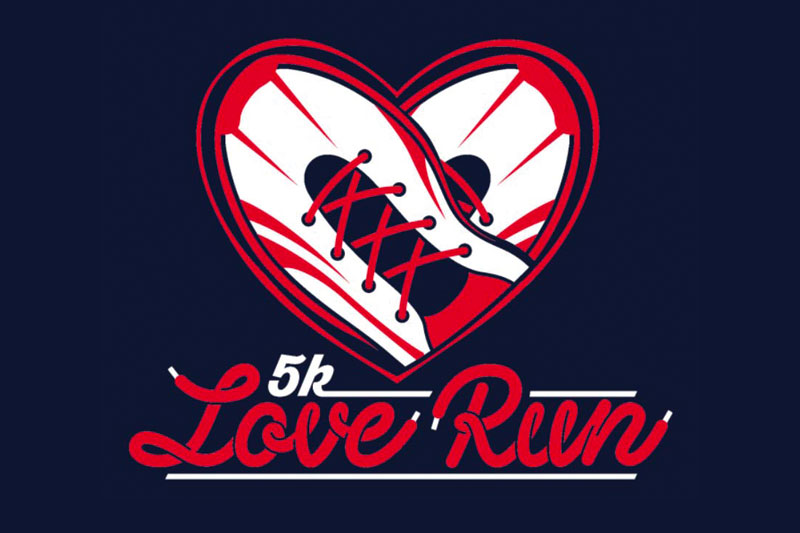 03 May

Love Run 5k 2022
Join the LOVE RUN 5K in 2022 and help children!
WHEN: February 26, 2022
For More information: https://runsignup.com/Race/TN/Norris/5KLoveRun1MFR
WHERE: Certified 5K course in the beautiful community of Norris, TN. A "1 Mile Fun" Is also offered!
MAP: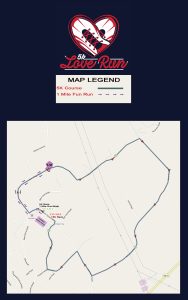 SAVE with Early Registration!
Price: $25.00 Race Fee + $2.95 SignUp Fee
Registration: Price increases to $30.00 after January 31, 2022 at 11:59pm EST . We have online registration again for your convenience.
Start Time: 9:00am EST End Time: 10:30am EST
Event: 1 Mile Fun
Start Time: 9:05am EST End Time: 10:00am EST
Price: $15.00 Race Fee + $2.37 SignUp Fee
Registration: Registration ends February 26, 2022 at 8:45am EST
Hot Chocolate will be served following the race. Pre-registrants will get a goody bag and ??. Special team Awards for School, Corporate, & Non-Profit. We will run in rain, shine, or you know…even SNOW!
All funds raised will be used to provide services for the children at the Child Advocacy Center.
Invest in our community children!